This month marks the 2 year anniversary of my blog. I began MoCrochet back in May of 2009 wanting a venue to post my original patterns. My, how it has grown. I have made some friends along the way, and my following has grown to 151 as of today. Thank you to all of my followers. I really appreciate the time you spend with me on my blog. I especially appreciate all your comments. Comments let me know that you are listening to me and that I'm on the right track. I love your comments - keep them coming! And to all of you lurkers out there. I know you are there - you silent stalkers. Keep stopping by - you're welcome here also.
So now I'm going to issue a challenge to you all. Tell all your friends to stop by MoCrochet and become a follower, and lets get the roll call up to 200. As soon as we do that, and in celebration of my blogger anniversary, we'll have a great surprise! I won't tell you what it will be, but rest assured, you will want to be around. And everyone loves a surprise - right?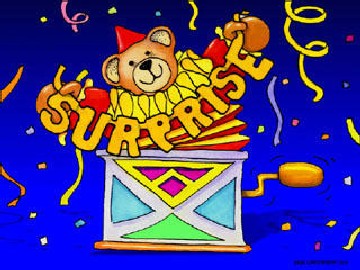 Are you up for the challenge? Stick around, dig out your hooks, bring your friends with you, and let's enjoy our time together.